Natural
Texas-Grown
Fruit Flavors
…infused with world-renowned tequila distilled in Jalisco, Mexico.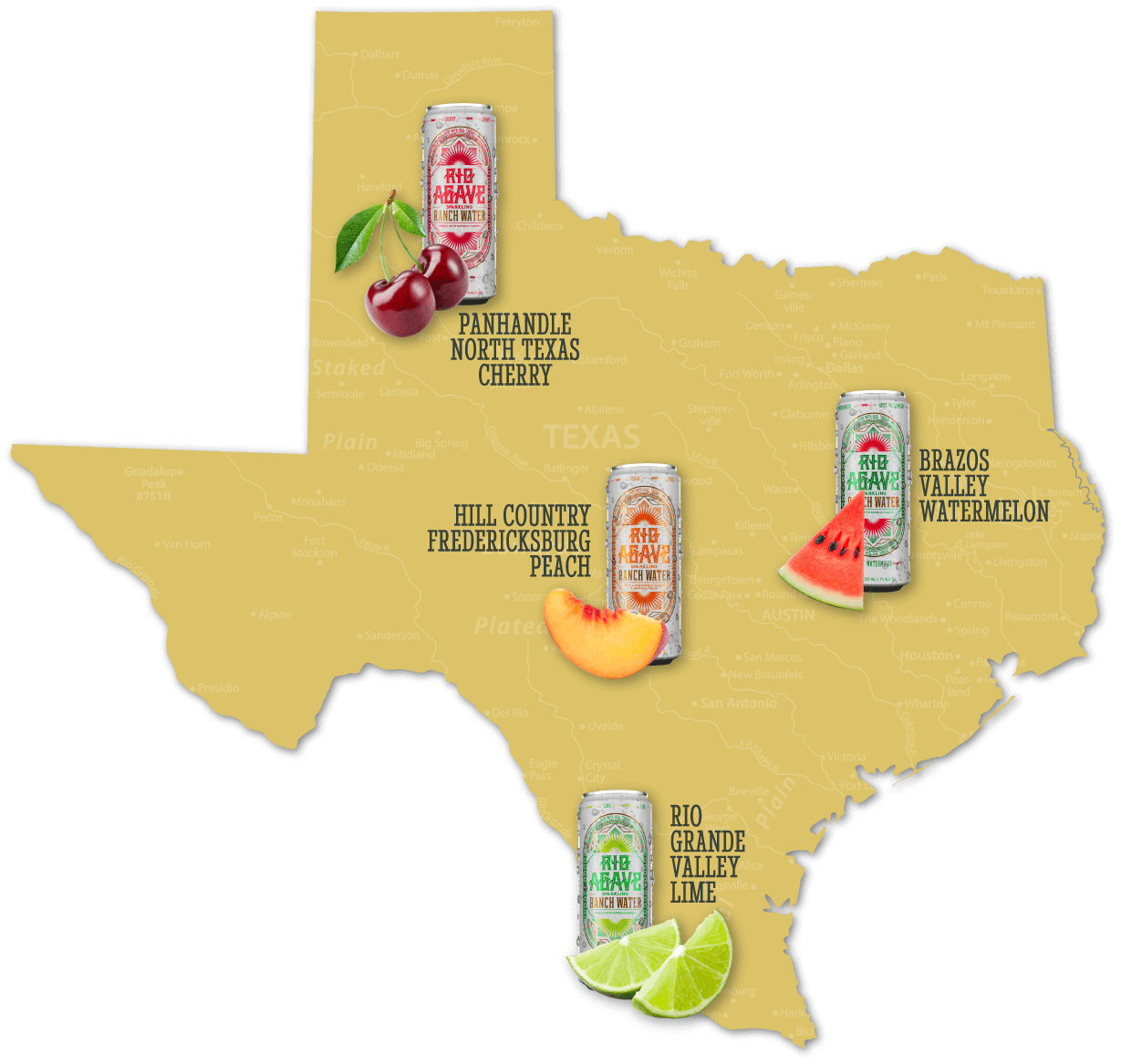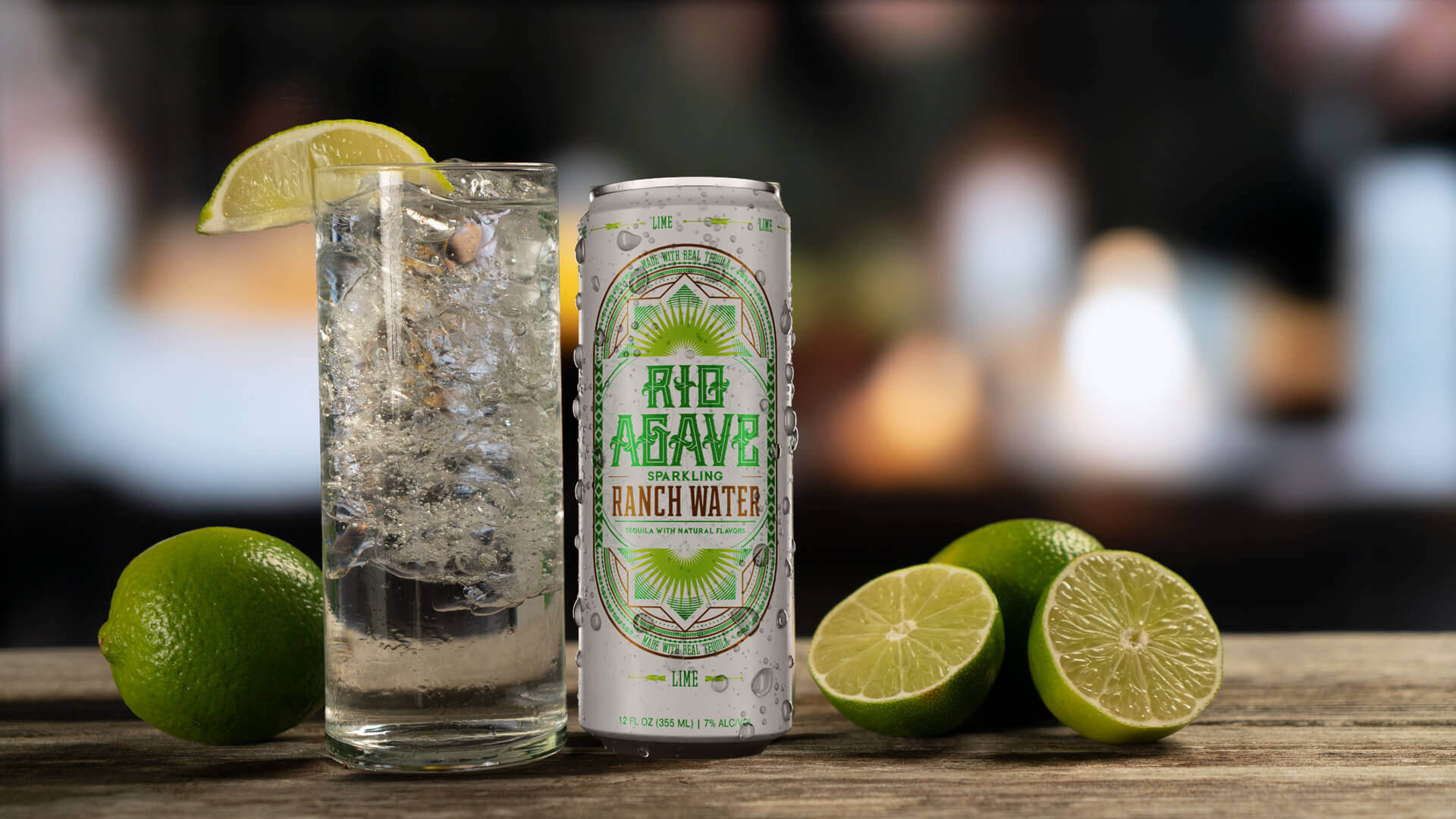 Rio Grande Valley Texas Lime
The perfect balance of sweet and tangy, this bright, bold citrus flavor has what it takes to beat the Texas heat and keep you feeling positively sublime.

Panhandle Cherry
Bursting with the sweetness of ripe, sun-soaked cherries, this flavor is a fresh take on a classic and will keep you chill even when Panhandle temps start to sizzle.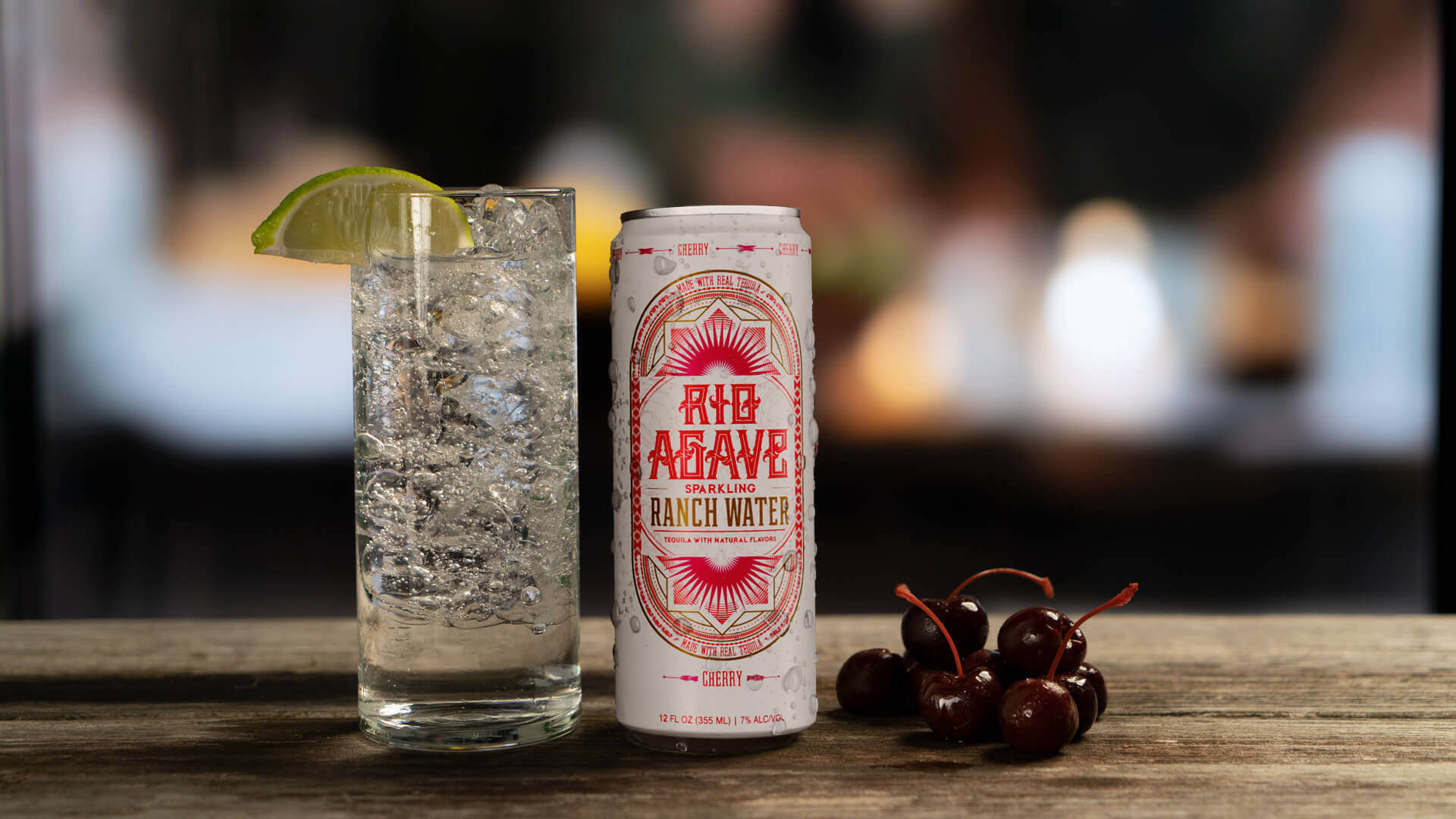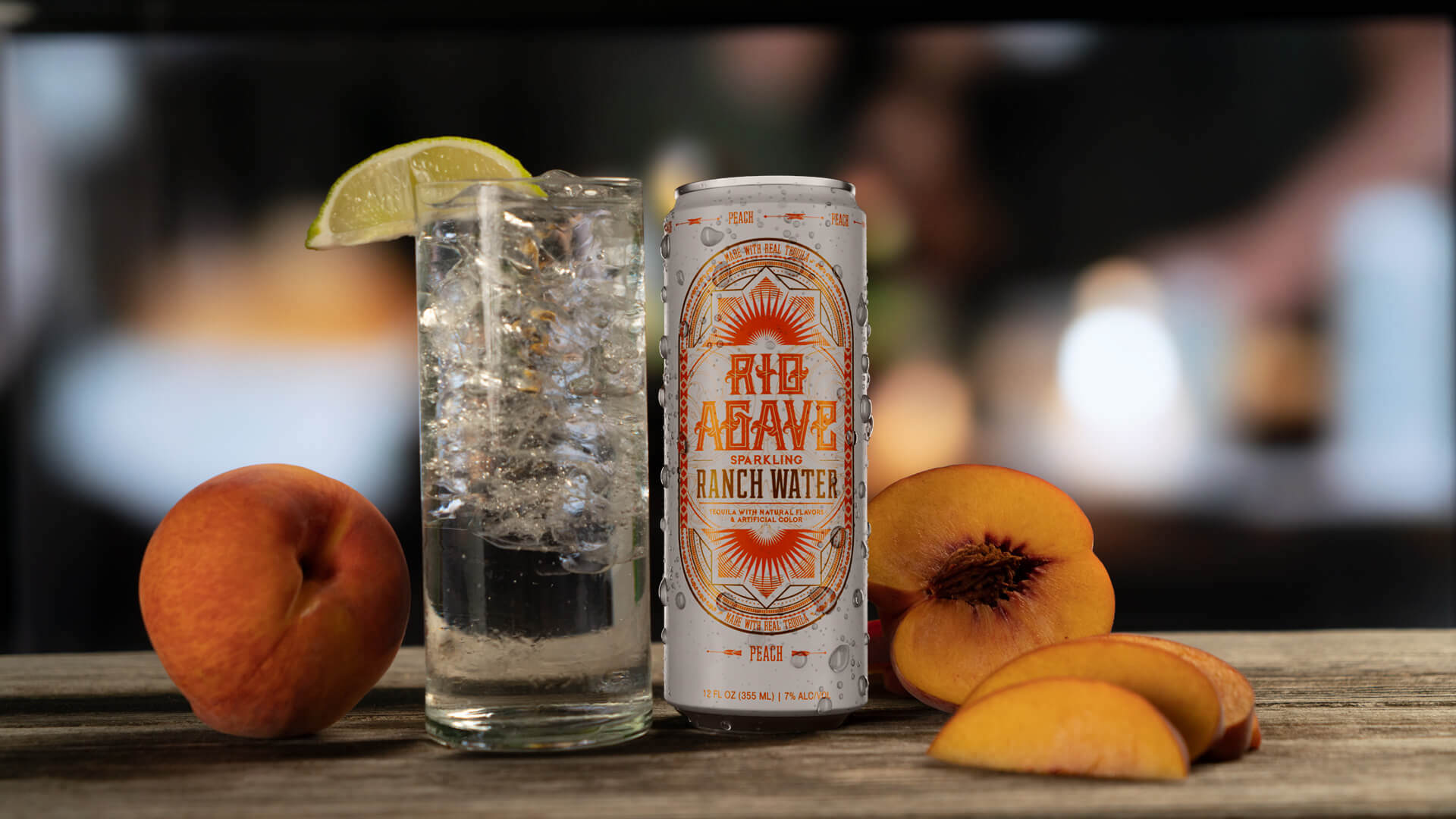 Fredericksburg Peach
Infused with the flavor of Fredericksburg peaches harvested during their peak ripeness, this flavor makes summer days last a little longer and makes memories just a tad sweeter.

Spicy Texas Watermelon
Sweetness with a zing, watermelon with a punch creates a flavor profile that will keep your taste buds on their toes and have em' dancing the Texas two-step!